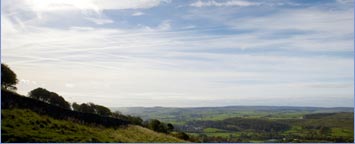 Training and Development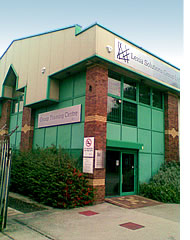 Life Environmental's training and development team brings together a mixture of specialist knowledge, allowing us to develop a range of courses to ensure other businesses can continue to invest in their people.

Whilst we remain part of the national leading supplier of efficient, reliable and quality environmental related services in the UK, our training intervention can contribute added value to your staffing development needs.
Our current portfolio includes the following course categories:
As an organisation, we fully recognise the importance and value of the role that training and development can contribute. That is why we can offer a full progression route of qualifications as part of performance management from levels 2 to 5. We continually strive to be a centre of excellence in providing training that matches individual expectations.
All of Life's Environmental's training and development can be tailored to your exact needs, using a menu of teaching and learning options, such as bespoke one to one coaching, classroom, lecture based seminar training and open courses; an all-round solution that is second to none. With an entire UK coverage, we can deliver your training at a number of sites including our unique, purpose-built practical skills training centre in Leeds. This has a well-equipped seminar room, together with formal practical workstations, which can also include more informal group tuition.
Our team can fulfil any training requirements providing a 'one-stop' service for different training solutions therefore saving time, resources and money.
For further information, please contact Tracey Crabtree – Training Co-ordinator on 01246 263370 or email enquiries@lifeenvironmental.com