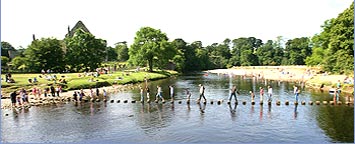 Bulk Analysis
Bulk samples submitted to Life Environmental for asbestos identification are examined for the presence and type of asbestos using polarised light microscopy, in accordance with documented HSE guidelines published in HSG 248 The Analysts Guide.
Results for small batches of samples can be reported within 2 working days of receipt of samples if required at a very competitive price, just ask if your samples are urgent. Larger batches will be accommodated into our schedules by agreement with yourself at a reduced rate.
If required, a report can also be prepared by a consultant detailing appropriate advice and recommendations, based on the type and condition of the asbestos-containing material and the work proposed to be undertaken.
This service requires the consultant to visit the site to visually assess the situation.