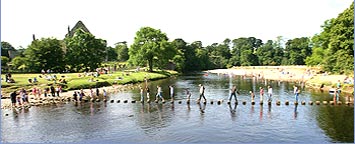 Training
Training is an essential part of protecting you from exposure to asbestos. Whether you are putting up a picture hook or involved in large scale refurbishment you could be exposed to asbestos. Our team of in house training consultants have a variety of courses to suit your needs.
With around 4000 people dying each year due to asbestos related diseases the need for training is ever increasing.
Employers are required to ensure that employees have appropriate skills and knowledge to comply with The Control of Asbestos Regulations 2006. The Control of Asbestos Regulations 2006 places a duty on employers to train all employees who could foreseeably be exposed to asbestos products during their routine activities.
Plumbers – Electricians – Gas Fitters – Painters – Decorators – Joiner – Plasterers Demolition Workers – Construction Workers – Heating and Ventilation Engineers Telecommunication Engineers – Burglar and Fire Alarm Installers Architects – Building Surveyors – Shop Fitters – Caretakers Building Managers – Facilities Managers
Put simply if you are working on or supervising those working on any building built before 2000 you will require some form of training; this includes any sub contractors working on your premises.
Whether you are an individual or a large organisation requiring training for your whole workforce we have a training programme for you.