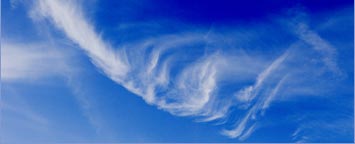 Analytical Logistics
Introduction:
This service has been developed to provide 24/7 analytical resource management on behalf of individuals tasked with the management of asbestos.
Function of analytical resource management:
This service is designed to manage our client's analytical resource requirements, by acting as a central hub from which only the highest standard of proven UKAS accredited analytical resource will be deployed. All analytical resource will conform with specified requirements in ISO020 & ISO025 under their UKAS accreditation, as prescribed by virtue of regulation 20 of the control of asbestos regulations 2006 prior to becoming an approved analytical resource. All approved analytical resource is closely monitored using our Key Performance Indicator (KPI) system, to ensure compliance with HSE guidance and legislation and best industry practice.
Our analytical resource management is designed to help minimise sub-standard work which may lead to legal disputes or prohibitions. Both of which can be lengthy and costly to any organisation.
Provision of analytical resource management:
Industry professionals are on hand 24 hours, 7 days a week to provide the following:
Procurement of analytical resource - to meet the demands of on going project work.
Facilitation of analytical resource - in accordance with our client's project requirements.
Management of analytical resource - in order to maintain best industry standards on all our client's projects.
We have the facilities to mobilise analytical resource nationwide at the request of our clients.
Analytical resource is managed through the use of our custom built database. The database provides the following facilities:
Booking of analytical resource.
Data capture for cancellations of project works.
Data capture for extensions to project works.
Monitoring of project completeness
Central hub for archiving of analytical documentation.
Using our custom built database we have the facilities to track and monitor all stages of asbestos abatement and/or remediation works. Additionally the database can be accessed on request, should our client or Health and Safety Executive (HSE) require copies of any analytical paperwork and/or information regarding any given project.