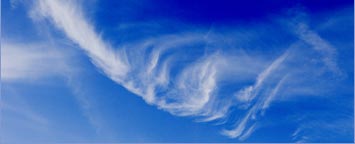 Quality Assurance
Why choose Life Quality Assurance?
Life Quality Assurance specialises in asbestos compliance solutions. Acting as an interface between the client and asbestos professionals. We facilitate best industry practice across all asbestos abatement and remediation works, in accordance with HSE guidance and legislation.
We employ industry professionals with over 10 years experience in the asbestos industry. In addition we have 2 years experience in the area of asbestos compliance solutions, working for clients such as Marks and Spencer.
Benefits of Life Quality Assurance:
On hand 24 hours a day technical advice.
Client cost reductions (time, money and resource).
Site level crisis management.
Positive feedback scheme.