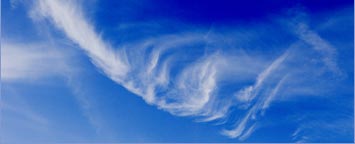 The Package
Introduction:
This service has been developed to provide impartial compliance management solution before, during and after asbestos abatement and/or remediation works to individuals tasked with the management of asbestos.
Benefits of the compliance management package:
Industry professional are available 24/7 to meet clients project requirements
Asbestos professionals are managed and monitored by industry professionals.
Procurement of proven UKAS accredited analytical resource – minimised risk of legal proceedings or prohibitions.
Reduced clients costs (time, money & resource) – all organisation is implemented by industry professionals
Utilisation of a tailor made computer system to monitor asbestos works – invaluable information can be gathered to improve efficiencies and implement procedure changes where problems or compliance issues have been highlighted.
Analytical documentation is stored securely in one place.
Comprehensive compliance management package:
With the help of our client, we will design a tailor-made compliance management package which meets the project requirements of our client's asbestos abatement or remediation works.
The compliance management package utilizes all the following services:
24 hour call centre
Analytical logistics
Auditing
Through the use of the above services we have the facilities to offer 24/7 technical advice and act as an escalation point for health and safety issues regarding asbestos abatement or remediation works, 24/7 management of all analytical resource requirements, monitor and evaluate the performance of asbestos professional in accordance with HSE guidance and legislation using our key performance indicator system (KPI) and offer close out solutions to compliance non-conformities.
The compliance management package is designed to raise the standards of all asbestos professional working on behalf of our clients. While providing peace of mind, that industry professionals are monitoring the quality of asbestos professional's work, whilst working toward compliance and best industry practice on behalf of the client.