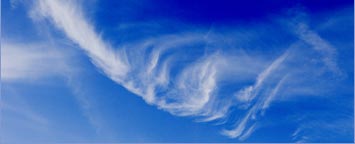 Waste & Recycling
Life Environmental Services Ltd is known for our expertise, excellence in service and for working in partnership with clients, our aim is to offer a seamless, quality service, to minimise the impact of waste on the environment and the local communities in which we operate and to promote minimisation, reuse and recycling wherever and whenever possible.
The waste management industry in the UK has undergone many changes in the past decade. Increasing regulation has been introduced with the ultimate aim of reducing the UK's traditional reliance on landfill disposal. Life Environmental Services offer an impressive range of waste management services and solutions to Local Authorities and commercial businesses.
Life Environmental Services Ltd takes care of customer requirements in a professional and timely manner, achieving a balance between efficient and cost-effective waste management and keeping the environment safe. Our innovative approach to waste collection, treatment and disposal ensures that customers can take advantage of the most practical and sustainable waste management solutions available.