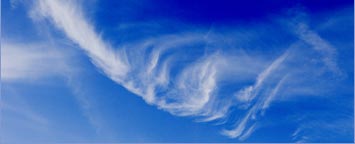 Legislation
Recent changes in legislation mean it's illegal for a landfill operator to accept untreated or liquid waste.
Hazardous waste with a total organic carbon (TOC) content of more than 6% is also unacceptable to landfill. The Landfill Directive is improving the way we manage waste by diverting recycling their waste.
Any materials you wish to consider for recycling not listed please contact us to discuss your requirements further.