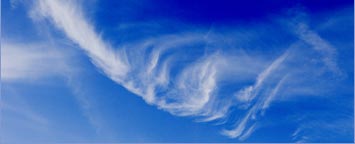 Collection
Life Environmental Service Ltd can supply a full and comprehensive range of containers for the collection and disposal of Non Hazardous and Hazardous waste streams.
As part of our services, we can carry out a no-obligation waste audit of your business. The audit can identify ways in which you could become more efficient in managing waste from your business by using Life Environmental Services as your complete waste and recycling service provider.
Prompt and efficient collection to suit your requirements
Regular, scheduled collection
Guaranteed safe transportation of your waste
Full documentation which complies with all relevant legislation
Van Collection
Life Environmental Services Limited has extended its waste service and can now offer van collections for small quantities of asbestos and asbestos contaminated components.
This service will be of particular benefit to sites that have small amounts of asbestos and where access is limited
We are able to provide this service in the Midlands through to the North of England.
Prices for the Transportation and Disposal are available upon request, please contact our transport department on
01246 263 395
We can also supply on your behalf, all necessary paperwork relevant for the collection and disposal of asbestos within current Environment Agency Legislation.
We are still able to offer competitive rates for the supply of all open and enclosed containers for all asbestos waste streams on a nationwide basis prices available upon request.