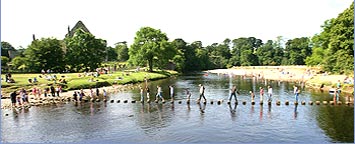 Life Online
The ability to access information quickly and efficiently is crucial for successful businesses these days. And while compliance information storage and management has evolved from the filing cabinet to database solutions, these systems usually lack the speed and dynamism you need.
As we handle millions of compliance documents every year, a long time ago it became necessary for us to design and develop a method of managing the data in the fastest most effective way. This was the beginning of Life On Line.
Life On Line is now the fastest and most effective tool on the market. Web-based, it gives you the realtime information you need in order to understand your asbestos, water and fire compliance position.
Highly efficient and effective, Life On Line has been carefully developed to be accessible and easy to understand. With its unique front-end barometer infographic you have the ability to see your whole portfolio, areas of development, success, key strategic management information, and cost control data, all in a single click.