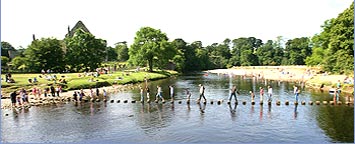 Consumables
Fire Safety Signage

We supply a range of health and safety signs to assist employers meet their Health and Safety obligations. All of our safety signs are supplied in accordance with British Quality Standards and European Quality Standards. With the exception of general use signs and those signs which comply with international legislation, all our health and safety signs are manufactured in accordance with BS5499 standards.
Fire Extinguishers

We supply a wide range of fire extinguishers, fire blankets; extinguisher stands Fire extinguishers are supplied filled with different types of fire suppressants including Dry Powder, Water, Carbon Dioxide, Foam and specialist Wet Chemicals. Each type is designed to control different classes of fire. They are available in a range of sizes to suit different applications and level of risk.
Safety Clothing

We supply safety clothing, printed with Fire Marshall or your company's logo if required. High Visibility jackets and vests, boots, and many other types of PPE,
Available in a range of sizes, and colours to suit your exact requirements.
Health and Safety Products.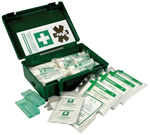 We have an extensive range of health and safety products from 1st aid kits
and eyewashes to respiratory equipment.
For a catalogue covering all our stock please ring 0870 092 5014